New Product Storage Barge
Dry Material like Cement, Wheat, Soy, Coal etc.
---
This NEW Cement storage barge was built to extra heavy US standards under ABS supervision. She was built as a cement storage barge, but can be used for other purposes. The deck of the barge was built to be able to hold a self-unloader.
VESSEL IDENTIFIER: DD10
Price: U.S. $ 15,000,000.00 PRICE REDUCED $13,000,000.00 OWNER WANTS REASONABLE OFFER..
DIMENSIONS

Feet
Meters
Length
560.9
171
Breadth
105
32
Depth
39.36
12
Draft
25.78
7.86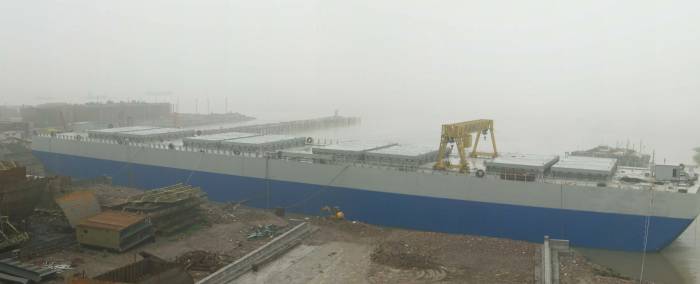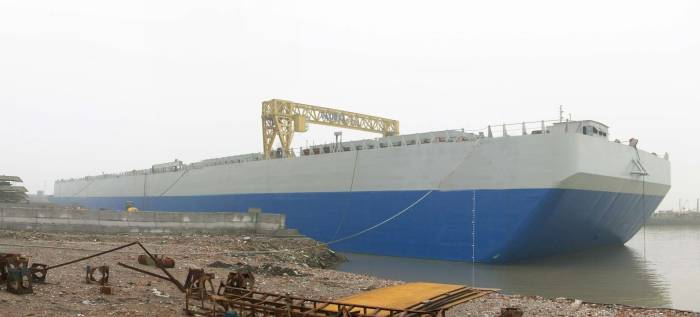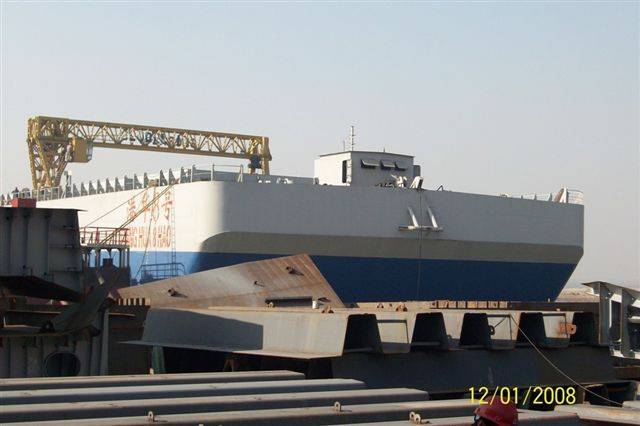 PARTICULARS
Flag
Panama
Year Built
2008
Where Built
China
Class/Location
ABS
Light Ship
6,700 MT
GRT/NRT
19,95#/10,09#
Cargo Capacity at Sea
35,000 MT @ 7.86 Meters
Cargo Capacity dockside
45,000 MT @ 9.4 Meters
Hold Capacity
10690 M3 x 4
42,760 M3 TOTAL
Tank top Strength
16 MT per Square Meter
Hatch Size
10.64 M x 20.0 M Wide
Internal Coating
4 coats of Epoxy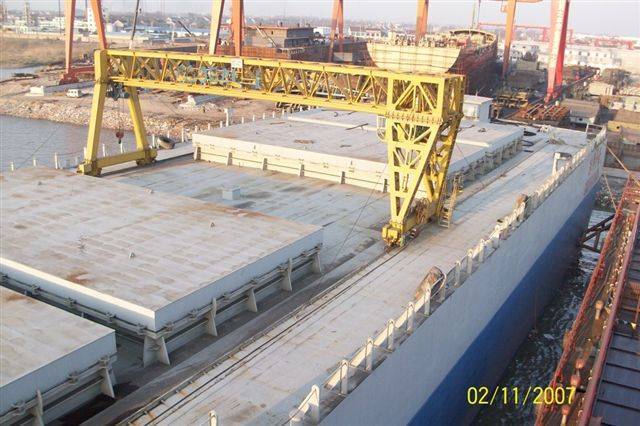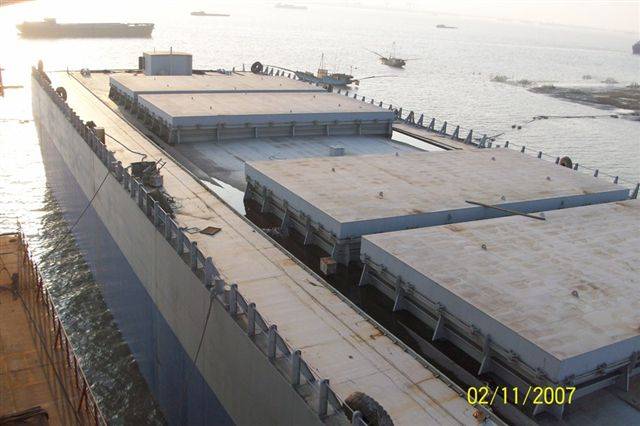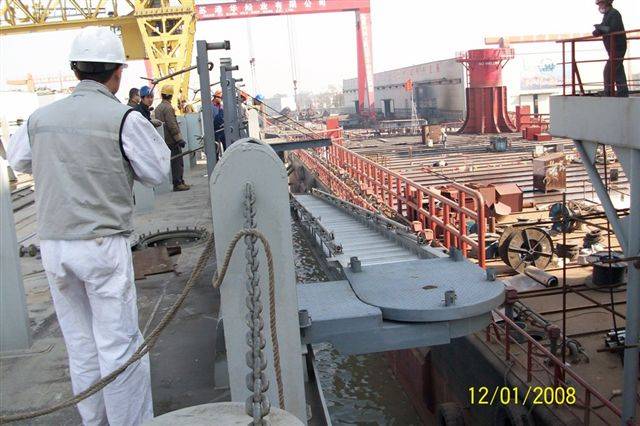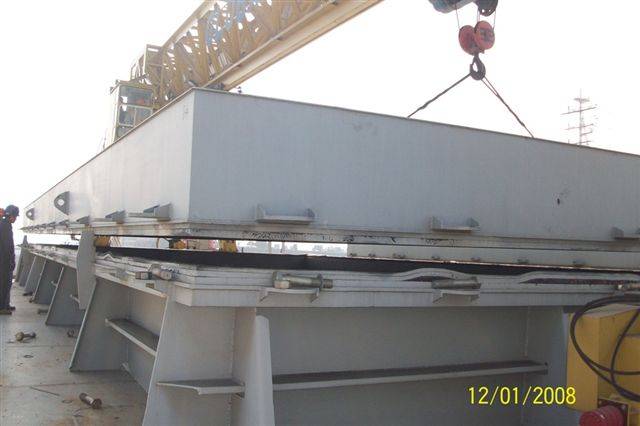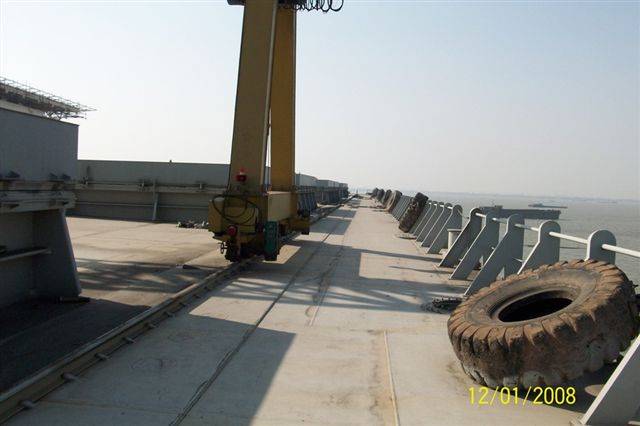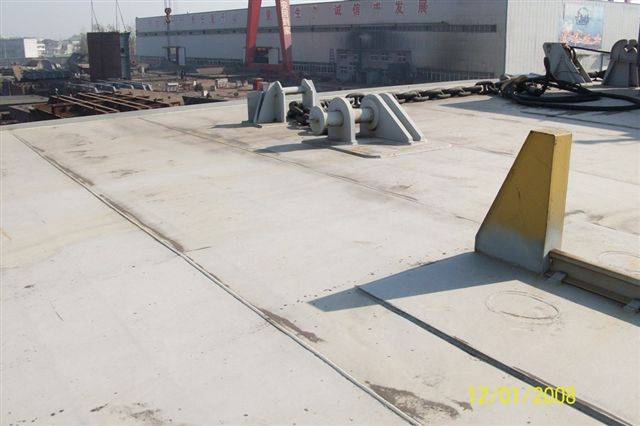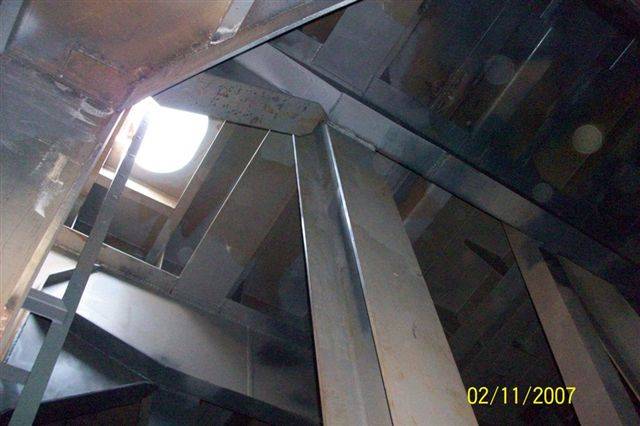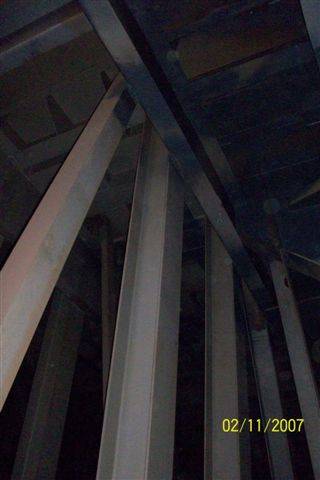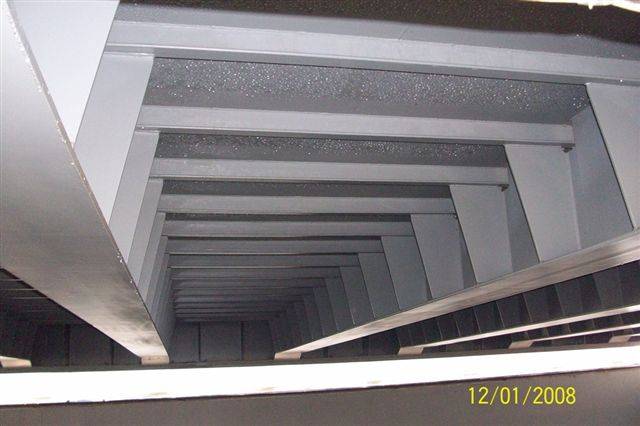 080221