SOLD - ex-Military Submarine
This Submarine is Sold and we do not have more information about who bought it or where it is.
Please do not write requesting a submarine since we will not reply
The photos are here for peoples curiosity only.
---
This Whiskey Class" Submarine was decommissioned in 1991. This submarine is open to many possibilities, including adventure tourism or active military service. It was rated to a depth of 200 meters or 650 Feet.
VESSEL IDENTIFIER: PI12
Price: U.S. $550,000.00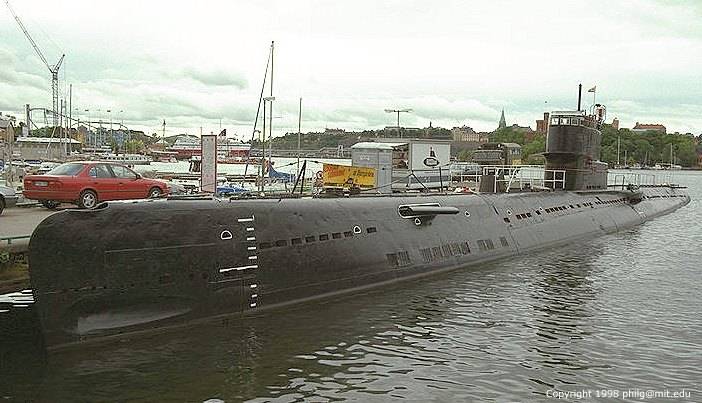 DIMENSIONS

Feet
Meters
Length
246
75.2
Breadth
20.6
6.3
Depth
16
4.9
Speed
17 knots surface
13.5 knots submerged
Range
12,000-15,000 Miles
Torpedo Tubes
533 mm bow-4, stern-2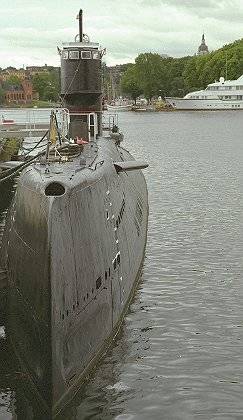 PARTICULARS
Flag
Year Built
Where Built
Registry
Class
Construction
Gross Registered Tons
Displacement
1,050 tons surface 1,350 submerged
Complement
MORE INFORMATION AND PICTURES BELOW

Power

Main Engines

2 37D diesel engines 4,600 hp
2 electrical engines 2,500 hp; 2 shafts
Reduction
Propeller
Thrust
Fuel Storage
Fuel Consumption