Research/Tourist Submarine
---
A multi purpose submersible, designed for one atmosphere operations, diver lockout, dry transfer, and submarine rescue (DSRV). This submersible is in excellent condition and dive ready. Suitable for underwater tourism, scientific research, search and salvage, and a range of military tasks. Crew: six (normal), six (diver lockout operations), twenty-two (DSRV operations). Operational Depth: 1200ft (400m). Weight: 22 tons. One large front view port, one large aft view port, four tower view ports, one lower view port. Fitted with external lighting, sonar system, acoustic tracking, communications, manipulator arm, and hydraulic cable cutter.
All submarines are sold " as is where is " unless agreed otherwise.
These submarines are secondhand, and generally will be dive ready after a routine maintenance or refit program. The prices shown, offer the purchaser a substantial saving over the cost of a new build.
We can assist and arrange Submarine Maintenance, and Pilot Training courses for purchasers. Submarine Refit and Certification programs can also be provided. Further information available on request.
VESSEL IDENTIFIER: SUB11
Price: U.S. $5,000,000.00
DIMENSIONS

Feet
Meters
Length
Breadth
Depth
Operating Depth
1,200
400
Speed
Range
Max. Submerge Time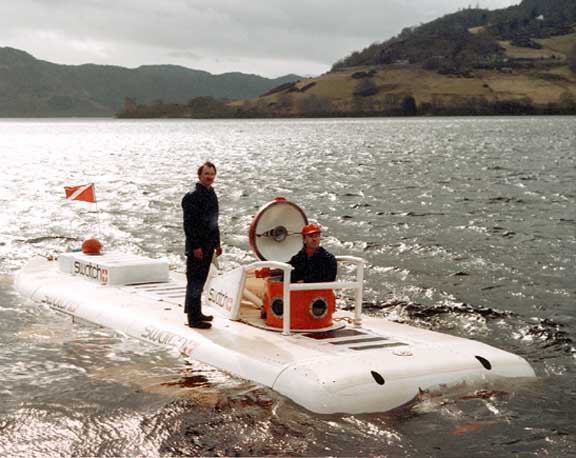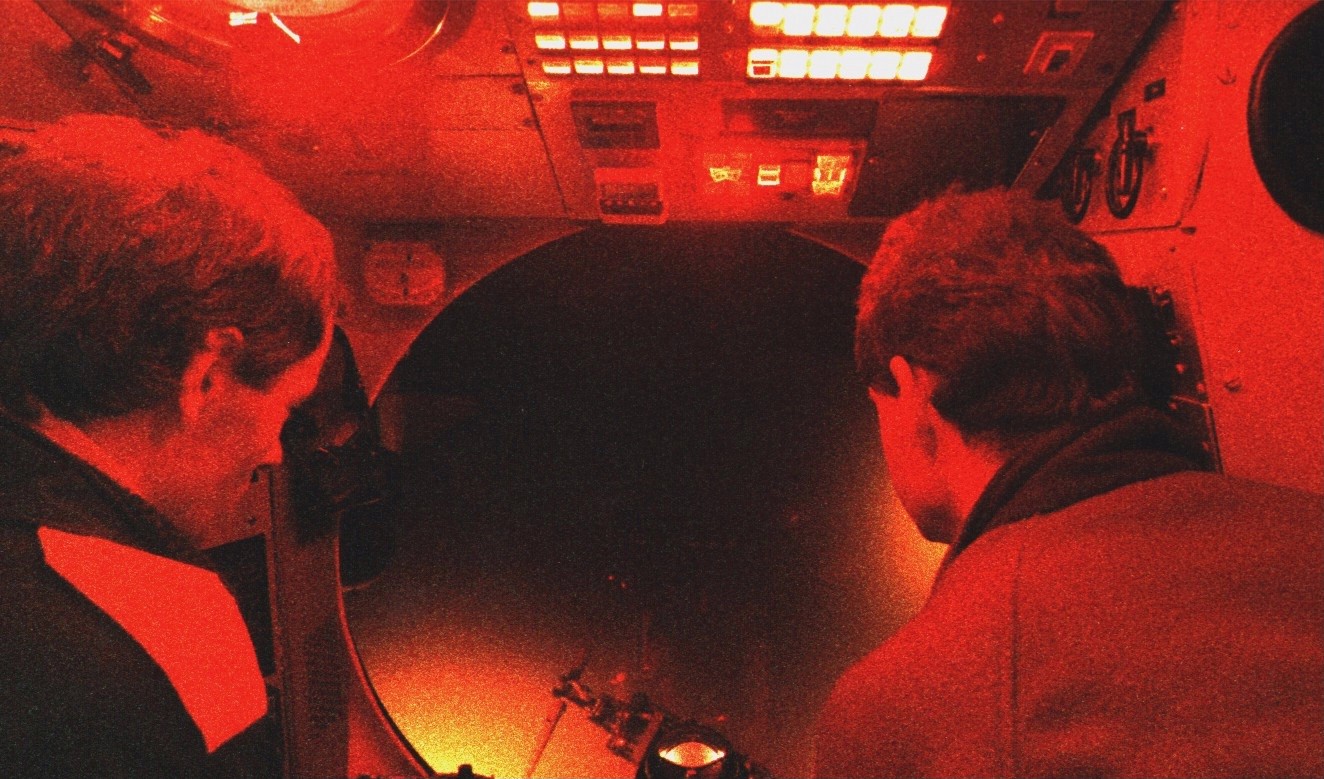 PARTICULARS
Flag
Year Built
Where Built
Registry
Class
Construction
Weight
22 Tons
Displacement
Complement
Power

Main Engines

Reduction
Propeller
Thrust
Fuel Storage
Fuel Consumption
Taurus