Tourist Submarine
---
This is a tourist submarine, safe and comfortable, designed for the smaller tourist resort. This submarine is ideal for start-up operations, and organizations entering the underwater market for the first time. Operating Depth 300ft (100m). Crew: One pilot and ten passengers. Weight: 24 tons. Large front view port, large tower view port, ten large individual passenger view ports. External lights, sonar, acoustic tracking, video and communications.
All submarines are sold " as is where is " unless agreed otherwise.
These submarines are secondhand, and generally will be dive ready after a routine maintenance or refit program. The prices shown, offer the purchaser a substantial saving over the cost of a new build.
We can assist and arrange Submarine Maintenance, and Pilot Training courses for purchasers. Submarine Refit and Certification programs can also be provided. Further information available on request.
VESSEL IDENTIFIER: SUB12
Price: U.S. $998,000.00
DIMENSIONS

Feet
Meters
Length
Breadth
Depth
Operating Depth
300
100
Speed
Range
Max. Submerge Time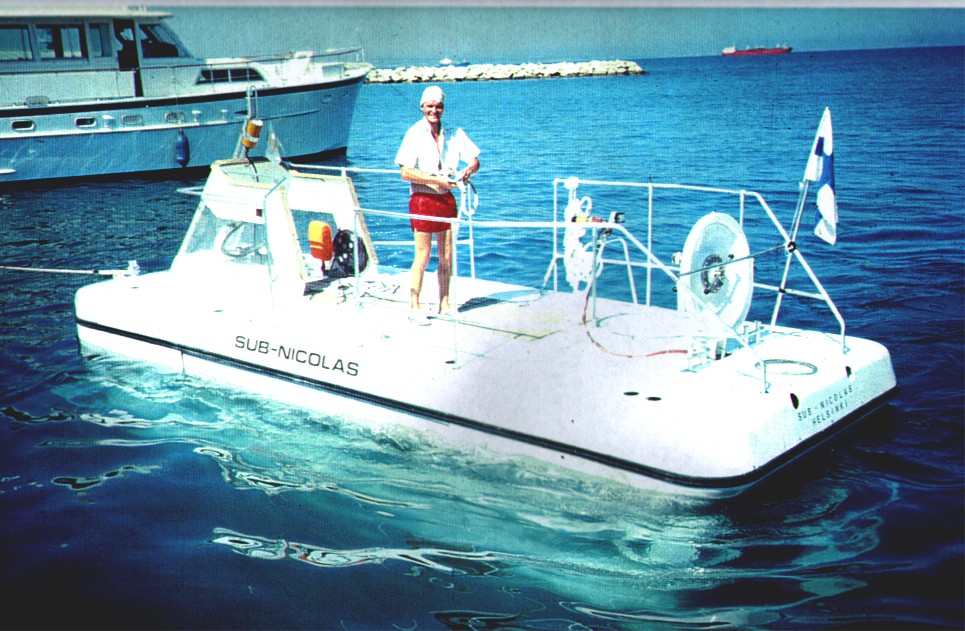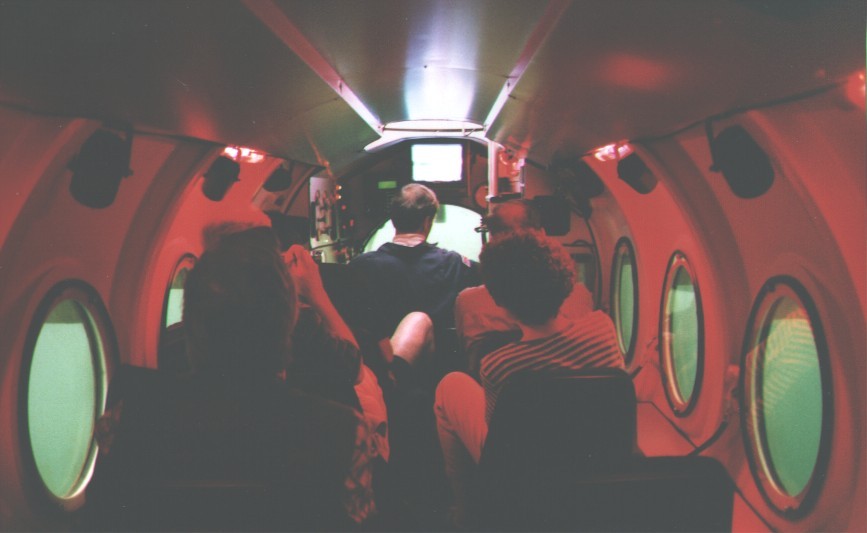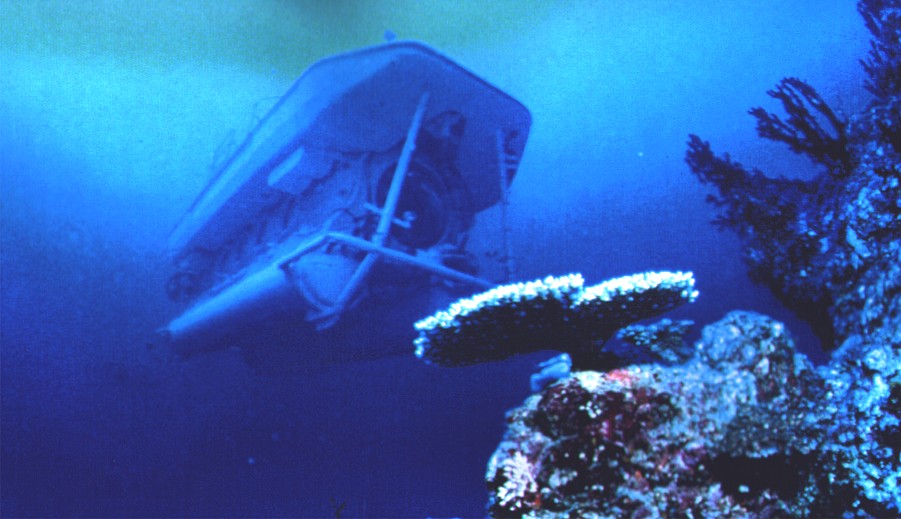 PARTICULARS
Flag
Year Built
Where Built
Registry
Class
Weight
24 Tons
Power

Main Engines

Reduction
Propeller
Thrust
Fuel Storage
Fuel Consumption
Mergo