Sold - New Product Storage Barge
Dry Material like Cement, Wheat, Soy, Coal etc.
---
This NEW Cement storage barge was built to extra heavy US standards under ABS supervision. She was built as a cement storage barge, but can be used for other purposes. The heavy strengthened deck of the barge was built to be able to hold a self-unloader.
VESSEL IDENTIFIER: DD10
Price: U.S. $ 15,000,000.00 PRICE REDUCED $13,000,000.00 $5,250,000.00 NOW US$4,000,000.00 FOR FAST SALE
DIMENSIONS

Feet
Meters
Length
560.9
171
Breadth
105
32
Depth
39.36
12
Draft
25.78
7.86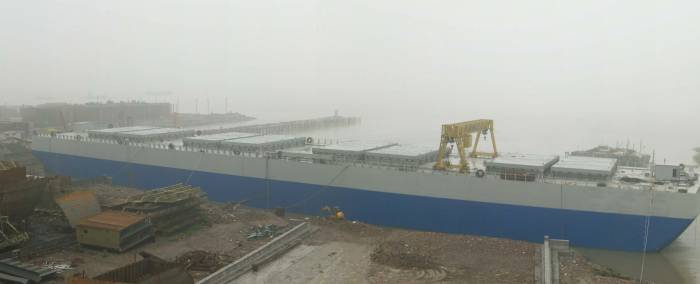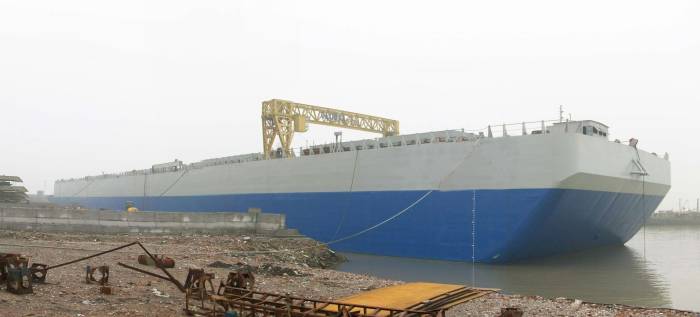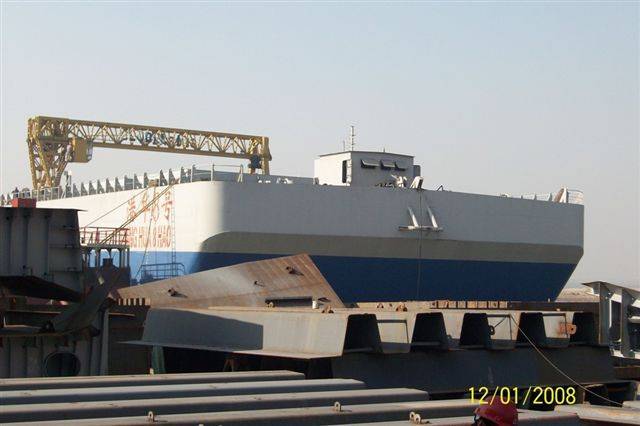 PARTICULARS
Flag
Panama
Year Built
2008
Where Built
China
Class Built to (not current)
ABS
Light Ship
6,700 MT
GRT/NRT
19,95#/10,09#
Cargo Capacity at Sea
35,000 MT @ 7.86 Meters
Cargo Capacity dockside
44,000 MT @ 9.4 Meters
Hold Capacity
10690 M3 x 4
42,760 M3 TOTAL
Tank top Strength
16 MT per Square Meter
Hatch Size
10.64 M x 20.0 M Wide
Internal Coating
4 coats of Epoxy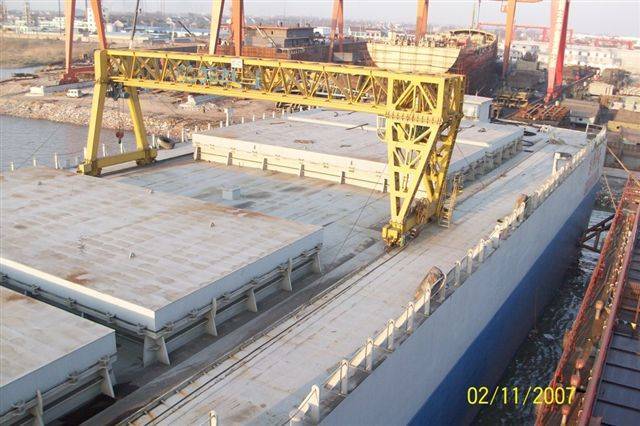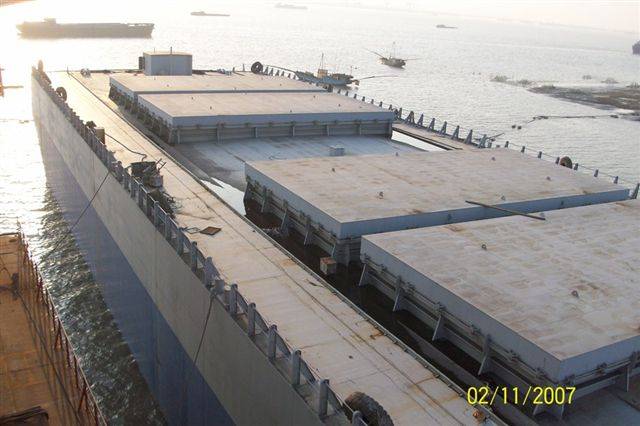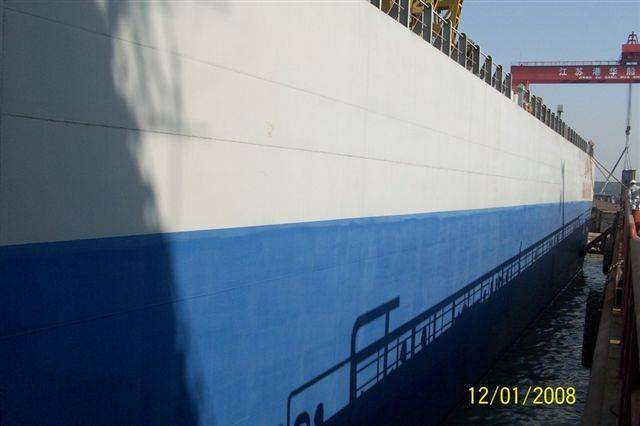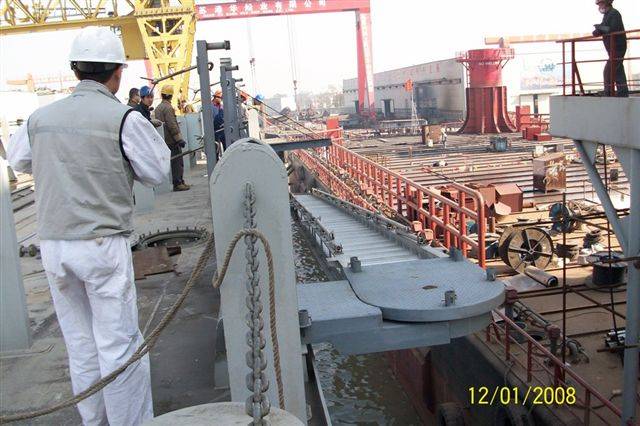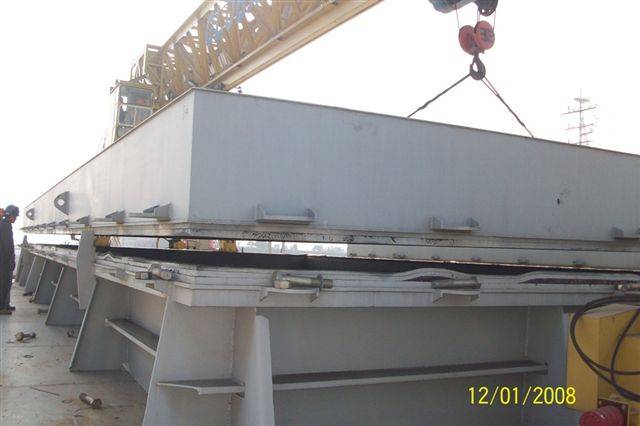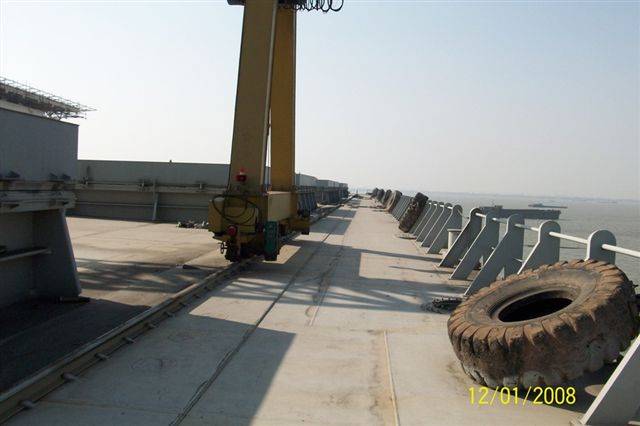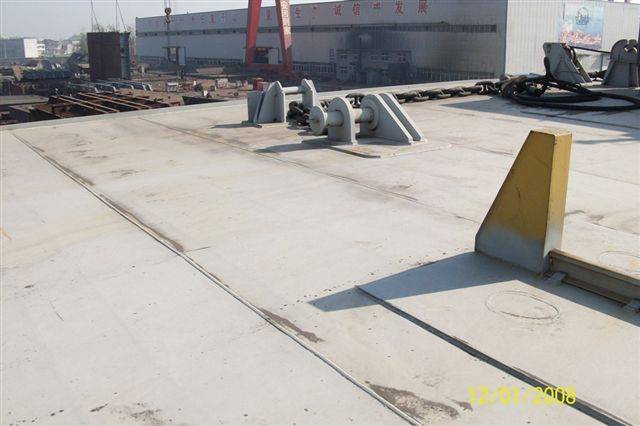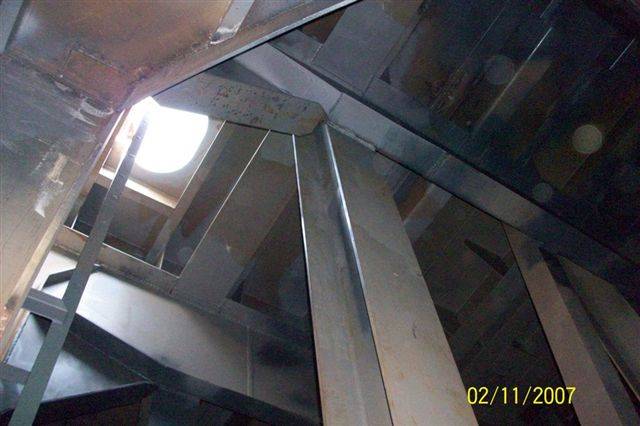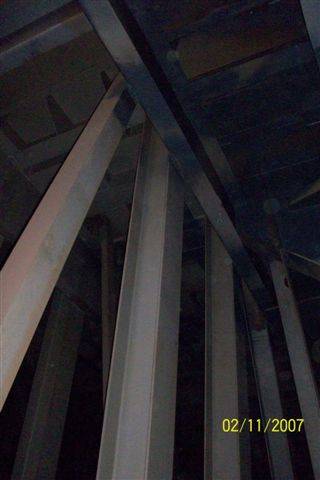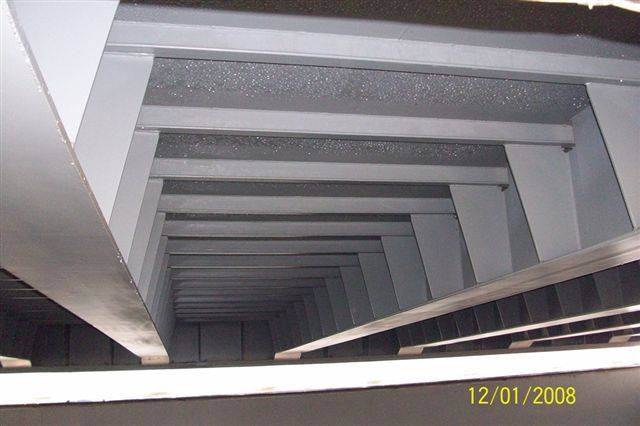 080221