De-Listed - ex-Military Diving/Salvage Barge
---
This barge was maintained in excellent condition by the military until retired. Her steel looks very good as well with minor rust. When sold, if she is leaving the American flag, she must get government approval to do so. There are 84 bunks and a fully equipped galley. Most equipment found to have less than 500 hours. The bottom Deck consists of 6 large cargo areas. This barge is ideal for a fixed base or mobile dive, salvage, and or construction operation. There is plenty of room for offices and more than enough room for equipment storage, fabrication, and repair facilities. In addition this barge has the ability for an operation to be completely self-sustained. This barge has current accommodations of 84 in bunks, it is felt that the number of bunks can be increased to perhaps 200 in air conditioned space. She has 6-7 large rooms, some with private bathrooms and a number of other rooms that could sleep people. Her two generators are currently operational, one has a minor problem that it is felt can be fixed easily. She also has a functional galley with working refrigerators and freezers. She has what appears to be a new water/fire alarm system in working condition. The capstan on the bow and stern operate. Some of the rooms had wall mounted air conditioners that have been removed, and blanked off. She is relatively clean and the present owner is taking care of her. She is also presently insured and therefore insurable. She was extensively refurbished in the late 1990's.
VESSEL IDENTIFIER: SGA10
Price: U.S. $ 750,000.00 - OR BEST REASONABLE OFFER
DIMENSIONS

Length
261
79.5
Breadth
48
14/6
Height
Draft
9/13
2.7/3.9
Light Displacement
700 Tons
Generators
2 - 235 KW Marathon Generators powered by Detroit 12V71 Diesels
16 Hours on one 500 Hours on the other
10-13 Gallons/hr. Each +/-
Compressor
30 HP Gardner-Denver screw type with 273 Hours
Dive Compressors

2-Ingersall

Rand

high pressure and 4-medium pressure dive air compressors with tanks, flasks and related piping (all under 500 hours).
PARTICULARS
Flag
US
Year Built
1944
Where Built
USA
Location
Virginia
Class
NO
Tankage
Fresh Water - 20,000 Gallons +/-
Waste Water - 1,500-2,000 gallons
Fuel Capacity
10,000 gallons +
Certificates
NONE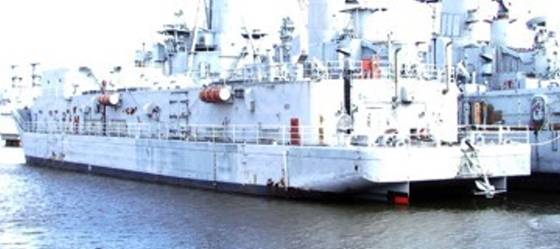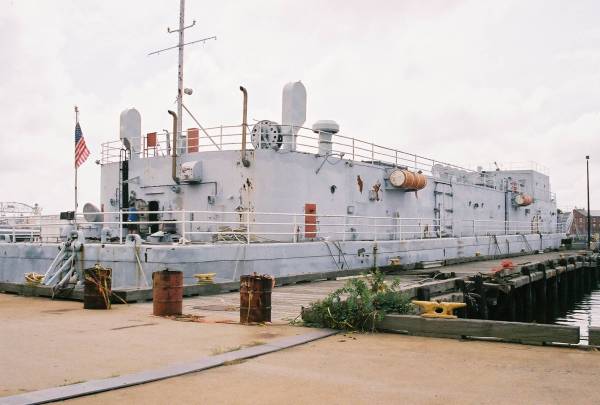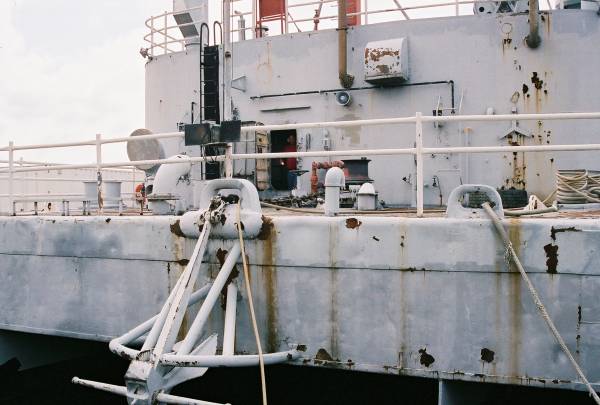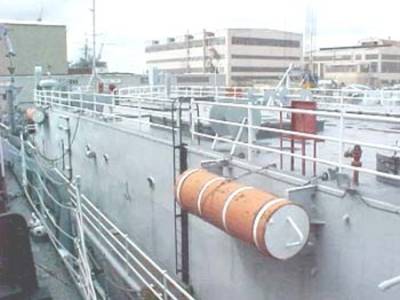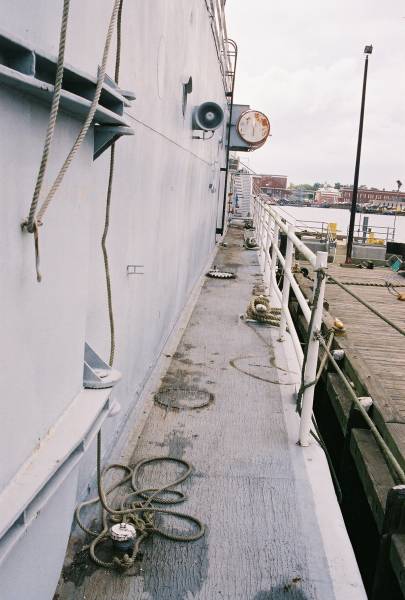 NON-SKID DECKS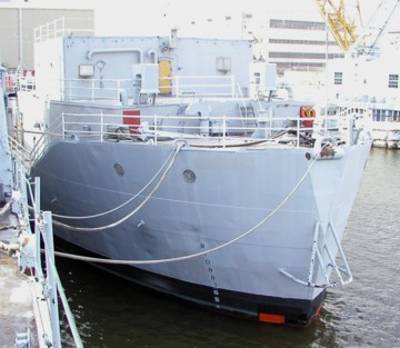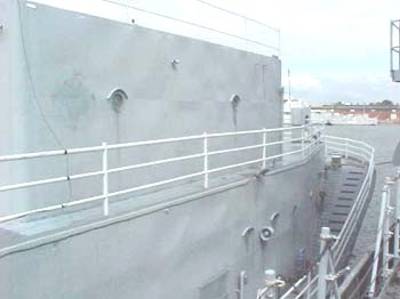 6-large cargo deck hatches This deck could be
Strengthened and used for a Helipad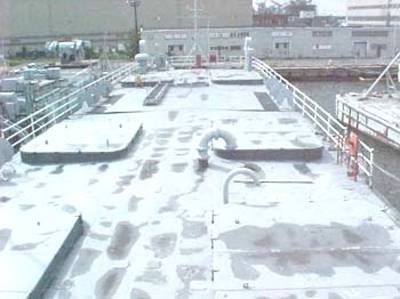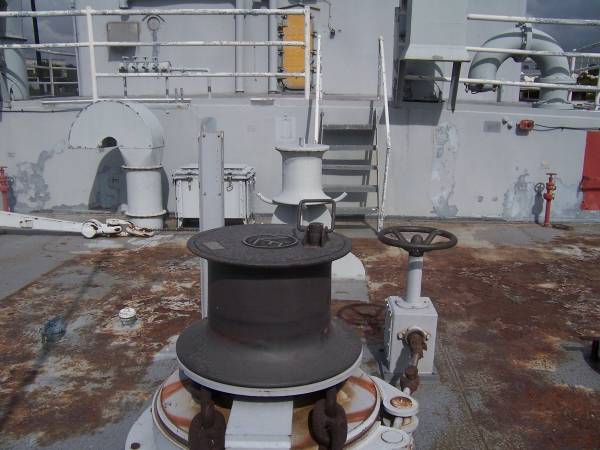 BOW CAPSTAN (Operational)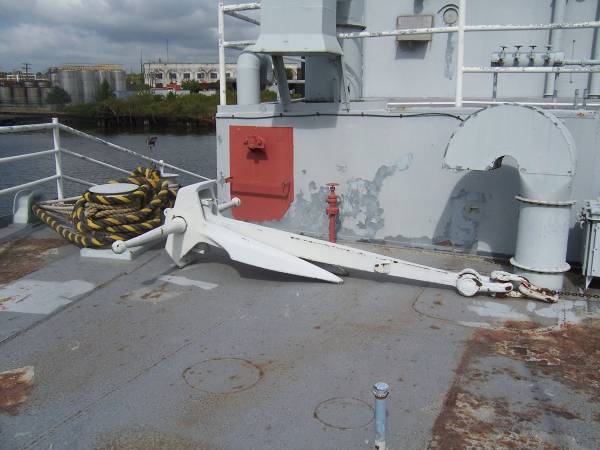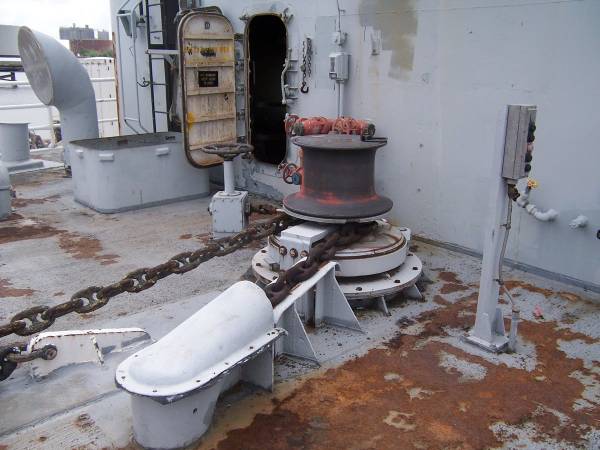 STERN CAPSTAN (Operational)